Body Reboot Waitlist 2022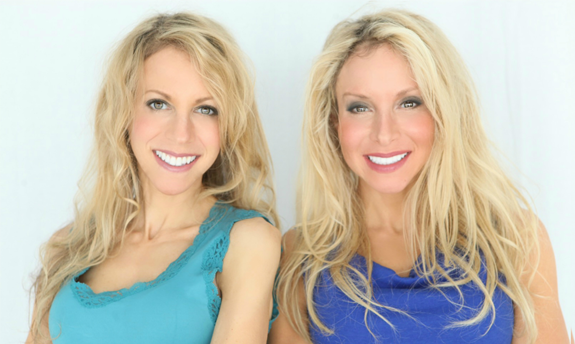 We show you how to lose weight and indulge without guilt!
The Nutrition Twins
Have been Featured On:







Lose weight -
and keep it off.
Even while eating the foods you love.
Is this really possible? You bet!
Let us show you how.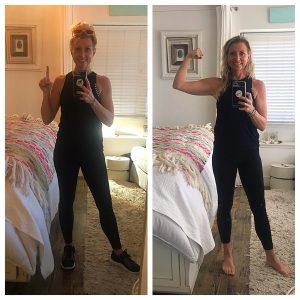 My experience with the 21-Day Body Reboot was so empowering and life changing! It challenged me to try new recipes, new foods and reset my taste buds. I loved that I was still able to eat the foods I love most and incorporate them in a healthy eating plan and still lose weight!
-Angie T, California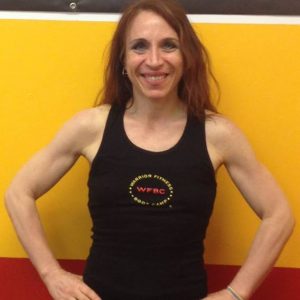 The 21-Day Body Reboot is awesome on so many levels! I can't say enough about how much Lyssie & Tammy have helped me. I had some medical issues when I first met them and had gained a lot of weight. They were so knowledgeable and encouraging and supportive - I lost the thirty pounds and I've kept it off. We're a team. They listen and work with your needs and preferences and always have a great solution. I wanted a jumpstart and took the 21-Day Body Reboot and loved it! It's very easy to follow and you have so many choices of delicious foods to eat and menus to follow, if you want. You learn portion control and how to indulge without sabotaging your hard work or feeling starved or deprived. Lyssie and Tammy are so knowledgeable and so full of positivity and support! They offer so much encouragement and help on the Facebook page. I can't recommend doing this program enough!
- Li, G., New York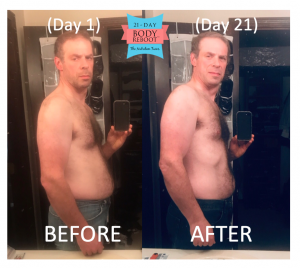 Lyssie and Tammy's guidance is authentic and they came at a time in my life where I needed to get back on track. I've always struggled with planning in advance—for travel and just in general--and now I feel awesome!
-Frank C.

Sorry, this program is closed!
Join the waitlist to be the first to
know when the program opens!