Body Reboot Wait List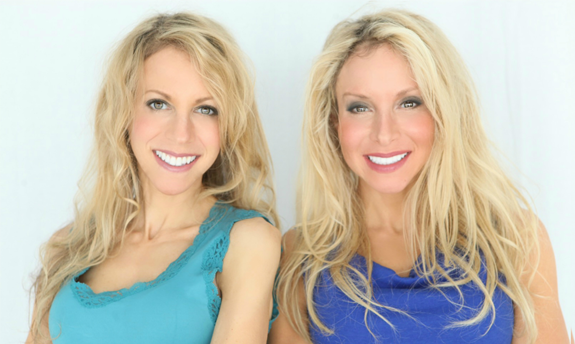 We show you how to lose weight and indulge without guilt!
The Nutrition Twins
Have been Featured On:







Lose weight -
and keep it off.
Even while eating the foods you love.
Is this really possible? You bet!
Let us show you how.
Our methods are science-backed, no FAD diet here!
Just good for you, your body and lifestyle--
and your long-term health.
The 21 Day Body Reboot™ will help you to:
Feel instant relief – feel lighter and less bloated (& not just for the moment)
Burn fat - watch the pounds melt off
Break unhealthy eating cycles for good
Reset your taste buds so less sweet & less salty foods satisfy you
Recharge your body- feel more energetic every day
Have 100% confidence that you can enjoy your favorite foods without sabotaging your new, slimmer body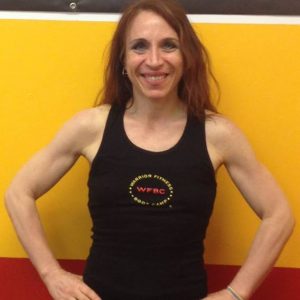 The 21-Day Body Reboot is awesome on so many levels! I can't say enough about how much Lyssie & Tammy have helped me. I had some medical issues when I first met them and had gained a lot of weight. They were so knowledgeable and encouraging and supportive - I lost the thirty pounds and I've kept it off. We're a team. They listen and work with your needs and preferences and always have a great solution. I wanted a jumpstart and took the 21-Day Body Reboot and loved it! It's very easy to follow and you have so many choices of delicious foods to eat and menus to follow, if you want. You learn portion control and how to indulge without sabotaging your hard work or feeling starved or deprived. Lyssie and Tammy are so knowledgeable and so full of positivity and support! They offer so much encouragement and help on the Facebook page. I can't recommend doing this program enough!
- Li, G., New York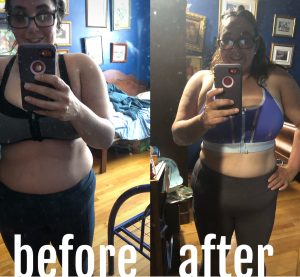 The Nutrition Twins are a god send!! I was stressed out and couldn't figure out why the scale wasn't going down being a breastfeeding momma who works out 6 days a week and eats healthy 80% of the time. Lyssie and Tammy provided a sensible strategy based on real nutrition knowledge that helped me break through a plateau. I've now lost a significant amount of weight and I feel like a weight has been lifted off my shoulders because now I have a plan to continue to lose weight safely and steadily.  More importantly than how much I've lost it that I regained the will power to keep going.  Thank you, Tammy and Lyssie!
Jennifer C., New York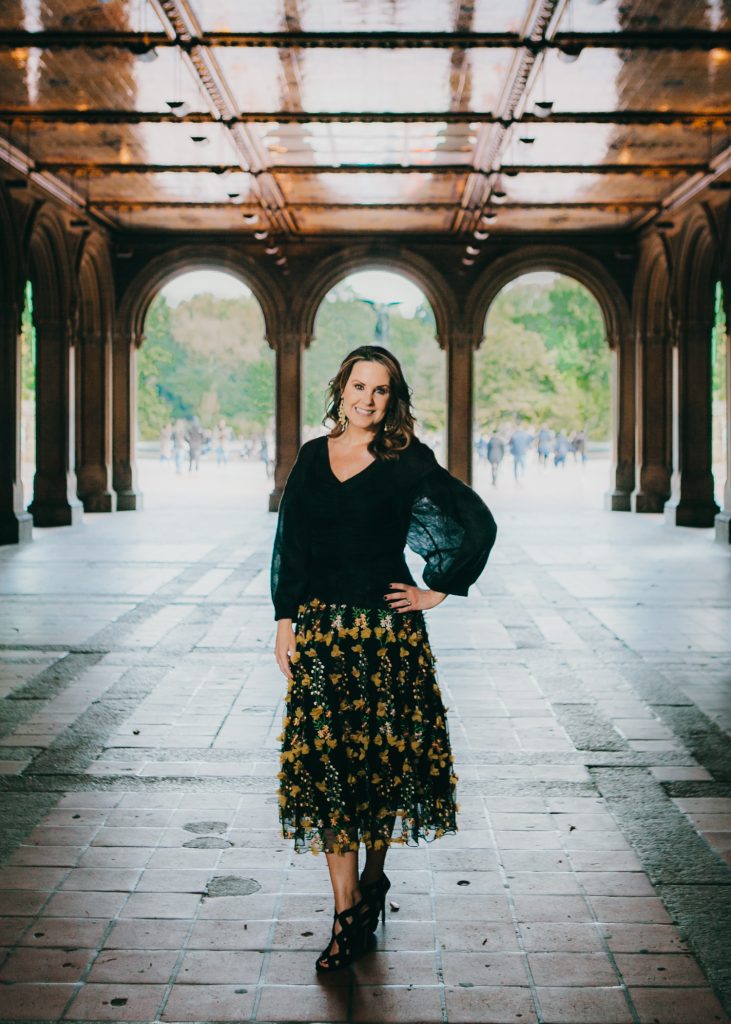 The Nutrition Twins –Lyssie & Tammy 21-Day Reboot Program is amazing! I lost weight but what was also so exciting was that I had so much more energy! I learned key strategies on how to be in control of my health and stay on a fun and exciting program that is sustainable. The program is easy to follow with a lot of support tools along the way. The science-based program teaches you the skills to plan ahead for everyday eating and any obstacles on the way. Tammy and Lyssie are registered dietitians and certified personal trainers so their guidance, feedback and experience is so inspiring! They have a great positive energy and they are always available for any type of support and questions. The 21 Day Reboot takes the stress out of living a wholesome healthy lifestyle –I highly recommend the program, it was a fantastic experience!
Michelle, New York

But don't worry! Fill out the form below to be the FIRST to know when the reboot reopens
& to get $100 savings!
You'll also receive email updates from us.